GAMAZE Technology Co., Ltd.518129About Us2F, Block C, Nankeng 1st Industrial Park, Bantian St.,Longgang District,Shenzhen,China. 518129GAMAZE Technology Co., Ltd., We Are The Factory, Producer, Manufacturer, Supplier, Exporter of TWS, USB flash driver, Power bank and Fitness Tracker Bracelets, ODM/OEM/Available, Specializing in the production and export of Bluetooth headset, USB flash driver, Power bank and other electronic products. Our company is located in the Second Floor, Building C, Nankeng First in Dustrial Park, BanTian Street, LongGang District, ShenZhen City, close to the subway station, have convenient transportation. All of our products passed international quality standards, products are exported to overseas, Such as Europe, Am
Fashionable Private TWS Design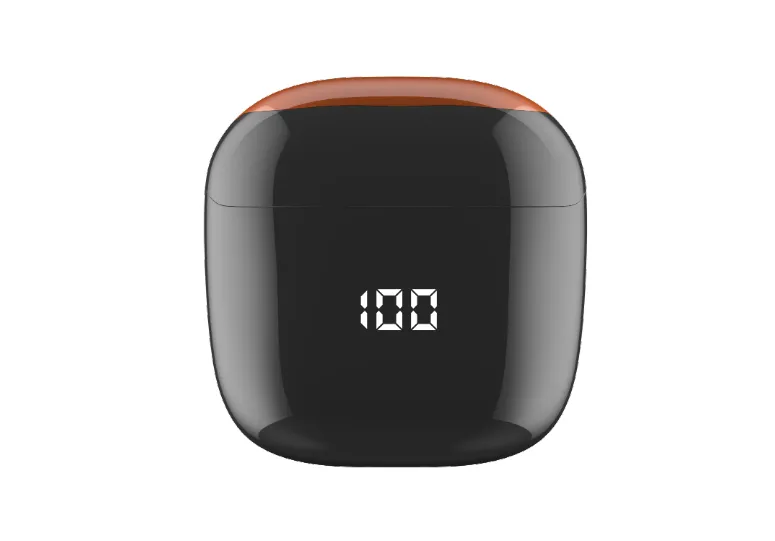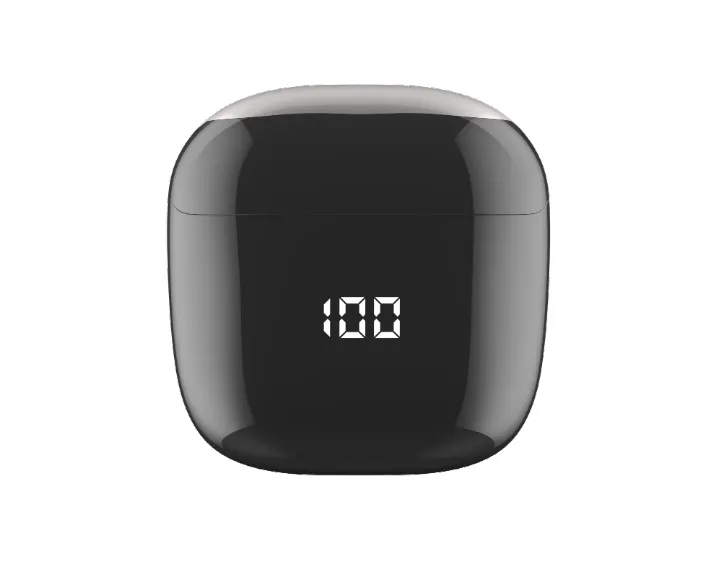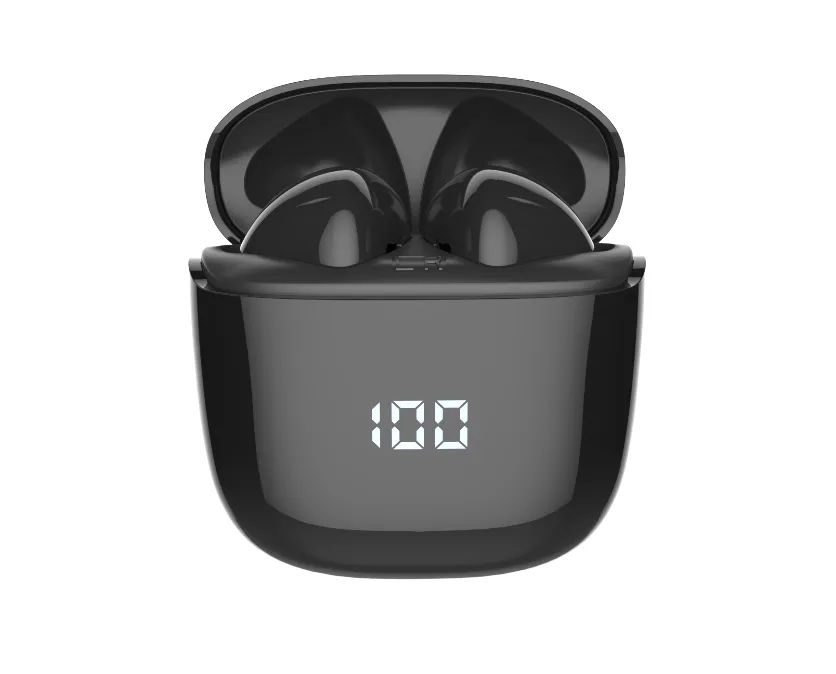 How We Make TWS Earphones?

About US
GAMAZE Technology Co., Ltd.
GAMAZE Technology Co., Ltd., We Are The Factory, Producer, Manufacturer, Supplier, Exporter of TWS, USB flash driver, Power bank and Fitness Tracker Bracelets, ODM/OEM/Available, Specializing in the production and export of Bluetooth headset, USB flash driver, Power bank and other electronic products. Our company is located in the Second Floor, Building C, Nankeng First in Dustrial Park, BanTian Street, LongGang District, ShenZhen City, close to the subway station, have convenient transportation. All of our products passed international quality standards, products are exported to overseas, Such as Europe, America, South America and so on.

Our company has three departments, the sales department, purchasing department and financial department. We have over 10 salesmen, 10 for domestic market, others are for overseas market.
Our company is a professional electronics export company. Our products have been exported to many countries. We have a good reputation among customers abroad. Our company motto is: Customers first, quality is the essence of our business. 

If you are interested in any of our products or would like to discuss a custom order ,please fell free to contact us .we are looking forward to forming successful business relationships with new clients around the world .
Certifications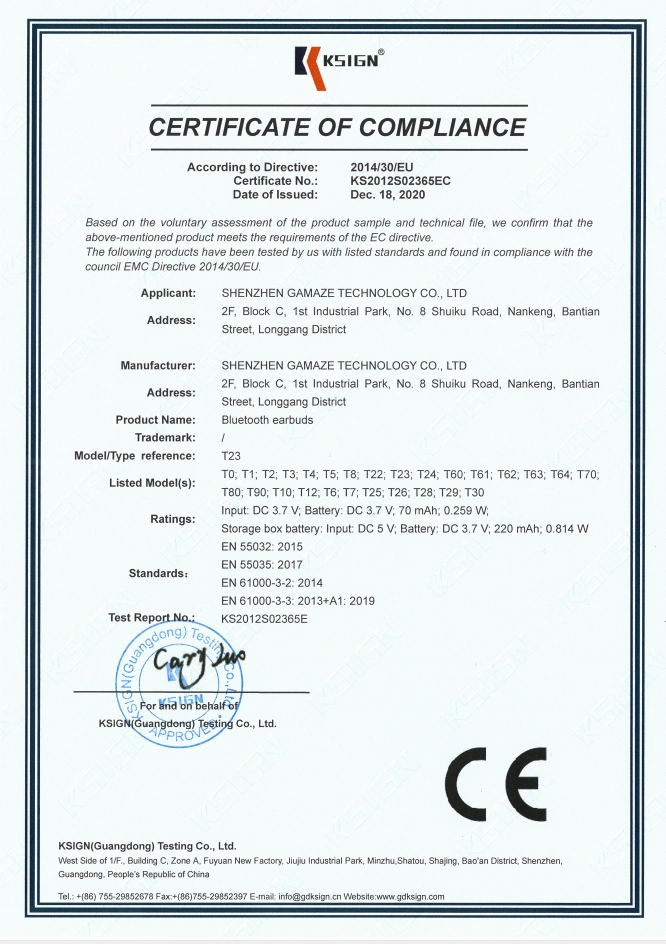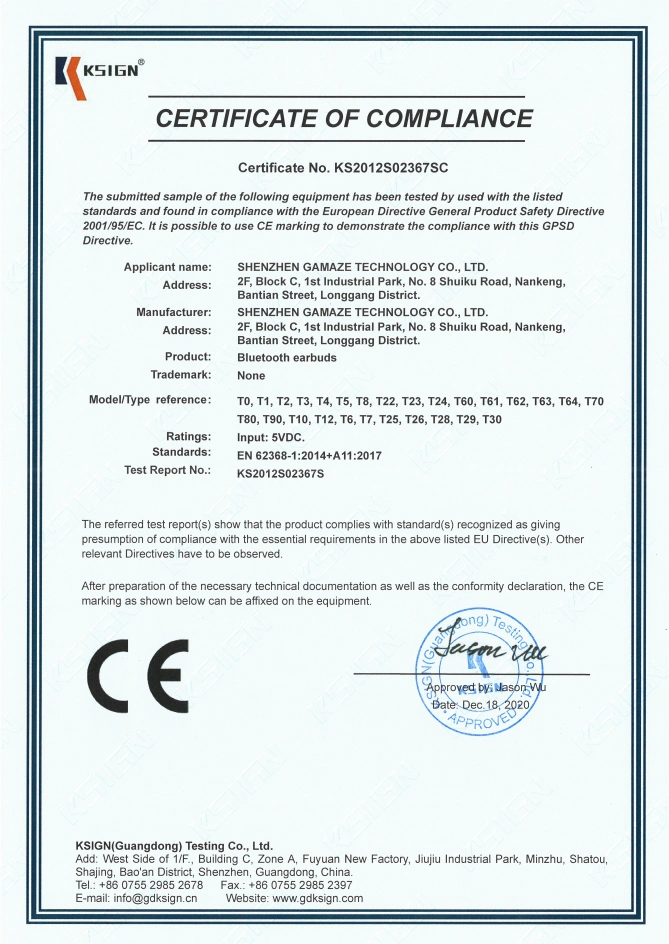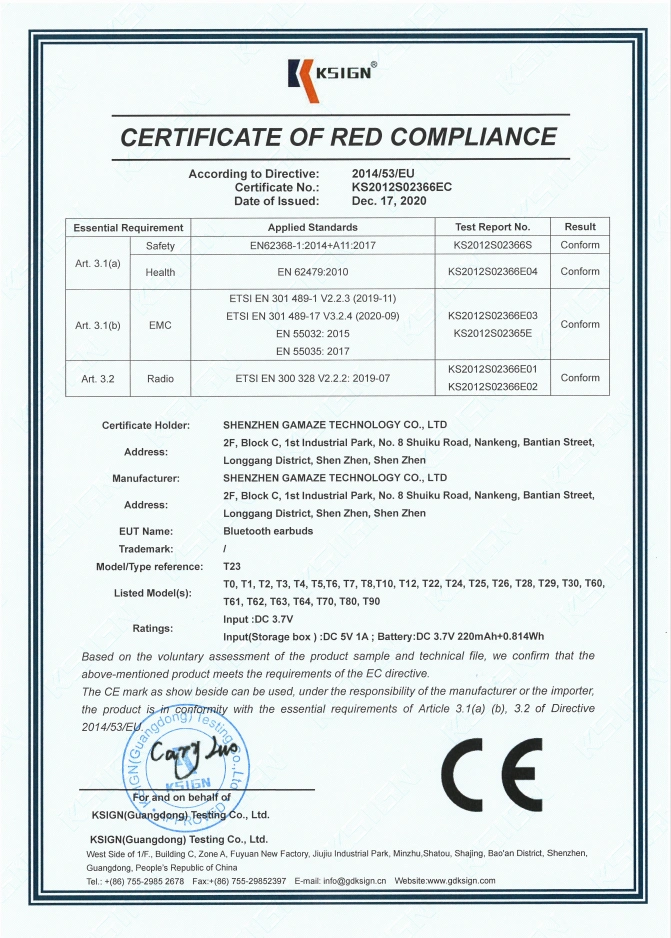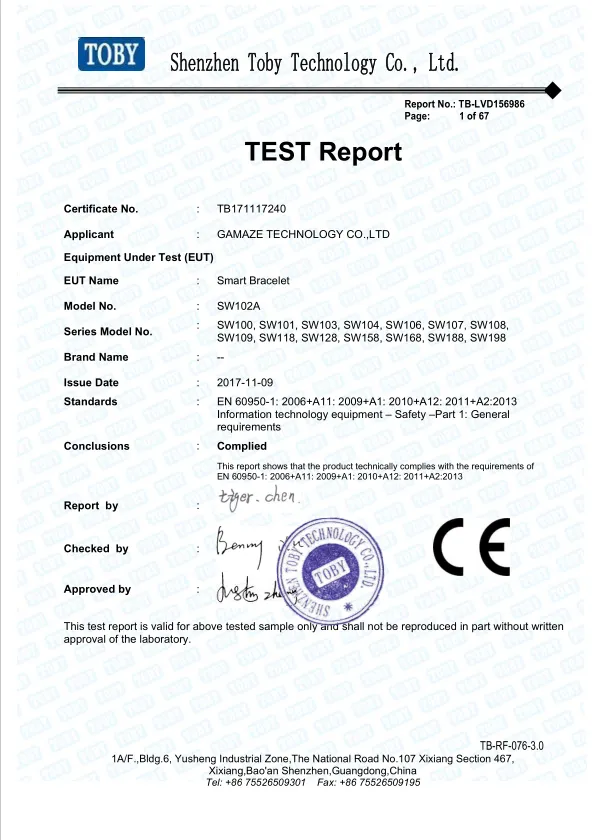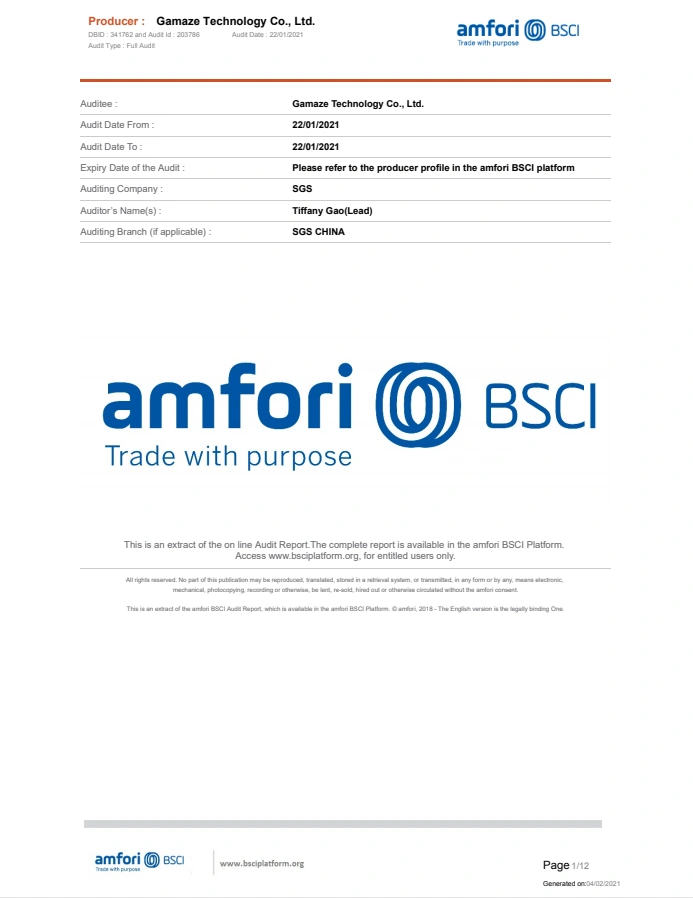 04 27 2018.
2018 CeBIT Hannover International Information and Communication Technology Fair

Date: 2018.6.12- 2018.6.15

Booth Number: B46-82, Hall 11

Address: Hannover Exhibition Center 30521, Germany
More >
WhatsApp
Skype
WeChat
Top